ULC Fire Monitoring
Provident is a ULC listed company capable of managing all aspects of your building fire system.
Our trained and certified Technicians are able to install ULC listed Fire Monitoring systems that meet all local building codes throughout British Columbia.
Utilizing the latest wireless and IP technology, switching your fire panel to Provident often saves clients money by eliminating the need for two dedicated telephone lines.
Having your building Fire system monitored and managed by Provident ensures that you only have one number to call for any building system issue.
Elevator Monitoring
Beyond ULC Fire Monitoring, Provident can also provide Elevator Cab monitoring so that in the event of any emergency, picking up the phone inside the elevator cab will connect users with our 24/7 Operations Centre in Kerrrisdale who are able to coordinate emergency response services.
Installation Services
Provident has assembled a first class team of professional alarm technicians who install the latest alarm, CCTV and access control systems.
Read More about how installation works and what we can do for you.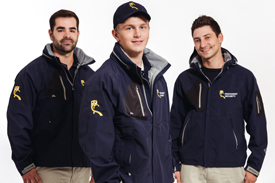 Monitoring & Response Services
The most important reason for installing an alarm system is to generate an immediate response.
Read more on the intrusion detection monitoring services we provide.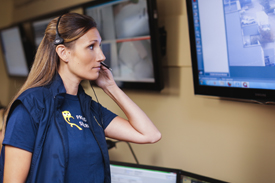 Book An Appointment Today
Real security takes more than just an alarm. Our security professionals will show you how to five-minute proof your home or business so that you get the most out of your security investment.
Book Appointment