Guard Services
We take great pride in our team of fully licensed, bonded and insured security guards.
Focused Service…
We made a decision when we started back in 1996 to focus exclusively on clients who needed a lot more from their security guards than simply a warm body that met an insurance company requirement for "on-site security".
As a result, our recruiting efforts have allowed us to carefully build a team of professionals who can provide the high level of security that our clients require with a corresponding high level of client service and diplomacy.
We have never been the cheapest option… but we strongly believe that we offer the greatest value to our clients. This is supported by the long list of clients who have used Provident for years without ever feeling the need to look elsewhere.
24/7 or just once in a while…
Whether your family requires security for a private party, just while your home is unoccupied or as part of a 24/7 Family Security service while you and your family are home, we can do that.
Provident has a long and proven track record of providing the most appropriate security presence where security is needed, but not necessarily needed to be seen. We are not your typical security company.
Our focused service allows us to provide Security Guards with tact, diplomacy and professionalism that are appropriate for your home and family.
Installation Services
Provident has assembled a first class team of professional alarm technicians who install the latest alarm, CCTV and access control systems.
Read More about how installation works and what we can do for you.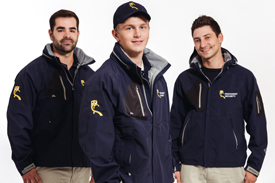 Monitoring & Response Services
The most important reason for installing an alarm system is to generate an immediate response.
Read more on the intrusion detection monitoring services we provide.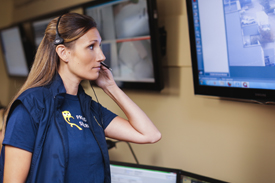 Book An Appointment Today
Real security takes more than just an alarm. Our security professionals will show you how to five-minute proof your home or business so that you get the most out of your security investment.
Book Appointment