Provident HomeWatch
Whether you are away for the week-end, week, month or the rest of the year, Provident will pick up your papers, walk your dog, feed your cat or look after anything else during your absence.
Provident's HomeWatch service lets you enjoy your time away from home by knowing that everything will be looked after at home.
Most insurance companies will require that you someone is inside your home at least once every 72 hours in order to ensure that there has been no flooding or other potential insurance claim. Provident Homewatch service starts there, but can be extended to cover everything that you may need done, or simply checked on, in your absence.
Typical Provident HomeWatch requests include:
picking up newspapers and flyers
watering plants
forwarding mail to a temporary address (or holding for pickup upon your return)
confirming that pool cover pumps are operating properly during rain storms
shovelling walks
running taps and flushing toilets
The scope of our HomeWatch services are customized to include anything that you need done.
Our HomeWatch services have been used to remove a squirrel from inside a client's home, ensure that dog walkers have actually shown up and even to protect a Koi pond against thieving Otters. Chances are, no matter how random the task that you need done while you are out of town is,  we've probably already done it for someone else.
Give us a call at 604.664.1087. We'd love to help you.
Installation Services
Provident has assembled a first class team of professional alarm technicians who install the latest alarm, CCTV and access control systems.
Read More about how installation works and what we can do for you.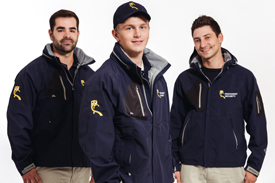 Monitoring & Response Services
The most important reason for installing an alarm system is to generate an immediate response.
Read more on the intrusion detection monitoring services we provide.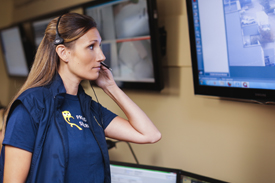 Book An Appointment Today
Real security takes more than just an alarm. Our security professionals will show you how to five-minute proof your home or business so that you get the most out of your security investment.
Book Appointment